WELCOME TO ATRIO HOME CARE. DELIVERING BETTER SENIOR CARE BY PROVIDING BETTER CAREGIVERS TO THE SENIORS WE SERVE.
Discover the most dedicated nurses,
therapists and specialists in Michigan.
OUR MISSION
To provide the highest level of care and support for those we
serve by utilizing the values, unique gifts, and professional
expertise of each Atrio Home Care team member.
We deliver best-in-class expertise in clinical excellence and a person-centered culture that is ready to serve as needed, when needed.
Providing a variety of skilled services including nursing, medical assistance, and therapy care
Offering in-home help to seniors including personal assistance, household services, and life enrichment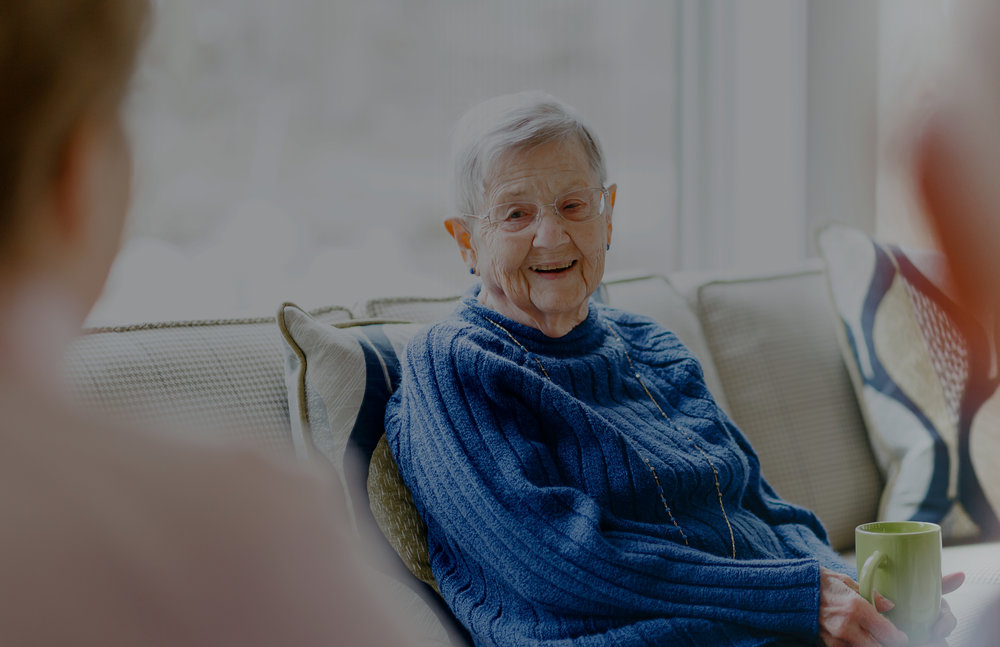 DO YOU KNOW SOMEONE
IN NEED OF CARE?
A CAREER WITH PURPOSE AND POTENTIAL
Atrio Home Care is looking for extraordinary people for extraordinary opportunities in the growing field of senior care. From skilled nurses and therapists to those who provide personal care services, we're looking for talented, passionate people looking to serve their neighbors and their community.
SMART HOMES
We can help make living in your home safer,
easier, and better.